ONLINE STORE
OF IBERIAN PRODUCTS
— and ECOLOGICAL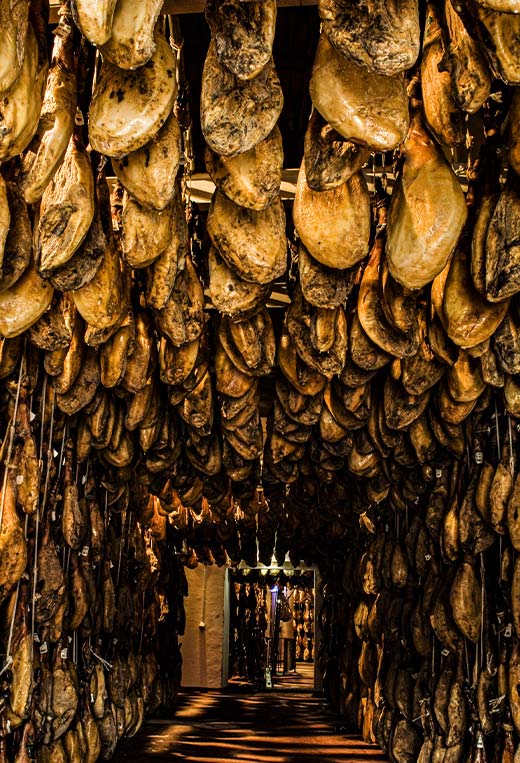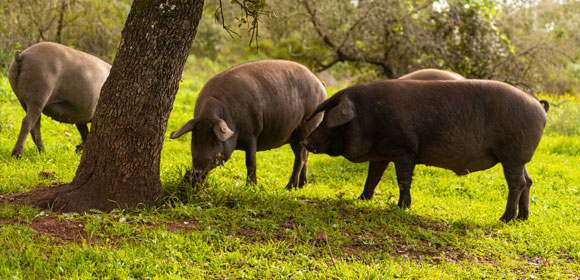 — Buy our Iberian Ham
If you want to share with the family, make an original gift or simply enjoy an unforgettable experience, buying acorn-fed Iberian ham is always an option. In the new Artibérico online store you can easily and quickly purchase the best ham in the world in all formats: whole pieces, comfortable packs and sliced envelopes, both the popular Serrano ham and the famous Pata Negra ham. p>
New slices
Cutting the ham in the correct way is much more difficult than it seems and how it is done depends to a large extent on enjoying the ham in the best way.
Buy our new sliced packs now on sale.
Shop Our Instagram
Follow us @Instagram
Student? Get 10% Off Your Order!
We partnered with Student Beans to offer students a 10% discount on their order! Verify your student status and claim your discount today.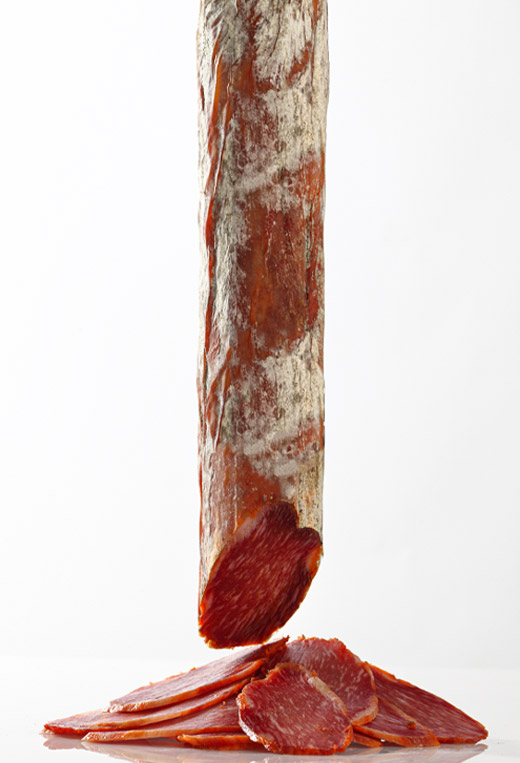 How do I cancel my order?
Can I change my delivery address?
When will I receive my order?
What is your exchange policy?
What is your return policy?
How do I exchange my order?
How do I return my order?
Have you received my return?
When will I receive my refund?
What payment options do you accept?
Which currency is displayed on the website?
Do you store my payment information?
From where are your products shipped?
How long does it take to ship internationally?
I received a damaged Item, what do I do?
How are taxes and duties applied to international orders?
I forgot my password, What Should I do?
Will out of stock items be restocked?
Can I send a gift to someone and add a gift message?
Can I purchase and use a gift card online?